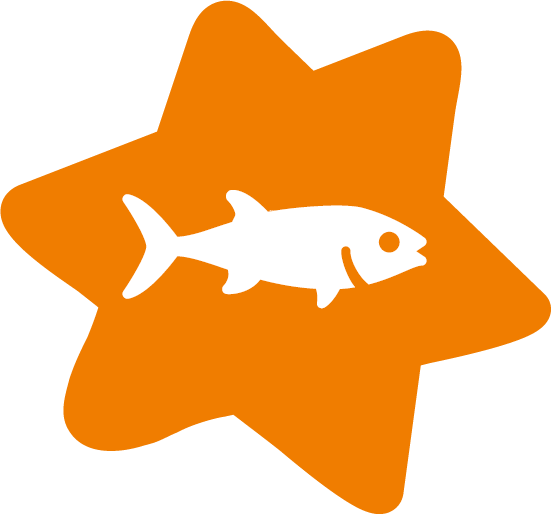 Coastal shallows : Capture of post-larvae fish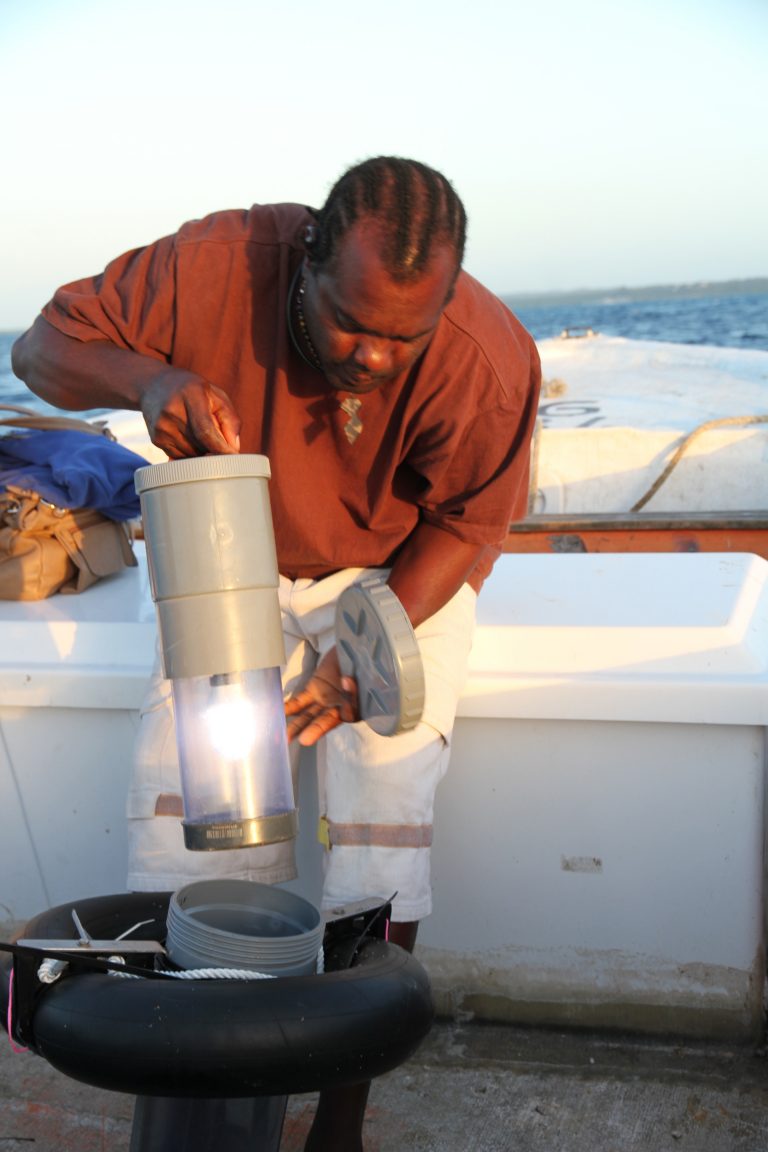 The active restoration of the coastal shallows is one of Cáyoli's areas of work. An innovative technique of Post-larvae Cultivation and Capture (PCC) is deployed.
The first stage of this action is to catch post-larvae of fish and crustaceans with light traps.
They are then transferred to the farm.
Date: 2016, 2017, 2018