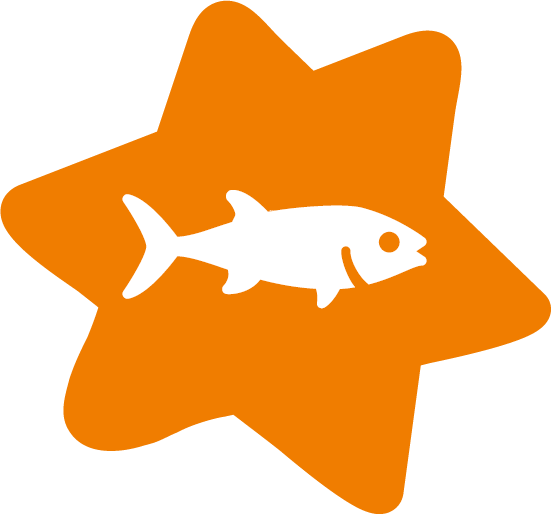 Coastal shallows : Breeding in controlled environment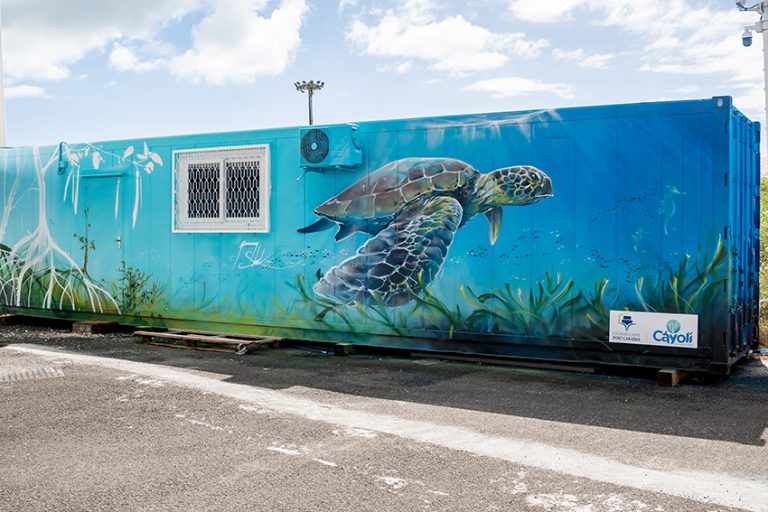 The active restoration of the coastal shallows is one of Cáyoli's areas of work. Following their capture by fishermen associated with the action, the post-larvae are reared in a breeding farm located in Pointe-à-Pitre. They are grown in successive tanks until they reach a size known as "refuge", that is to say, from which the risk of predation is less important.
The fish are then released into the wild.
Date: 2016, 2017, 2018