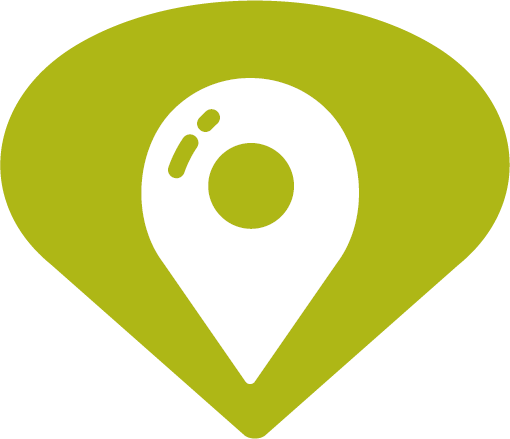 Preconfiguration of an underwater educational trail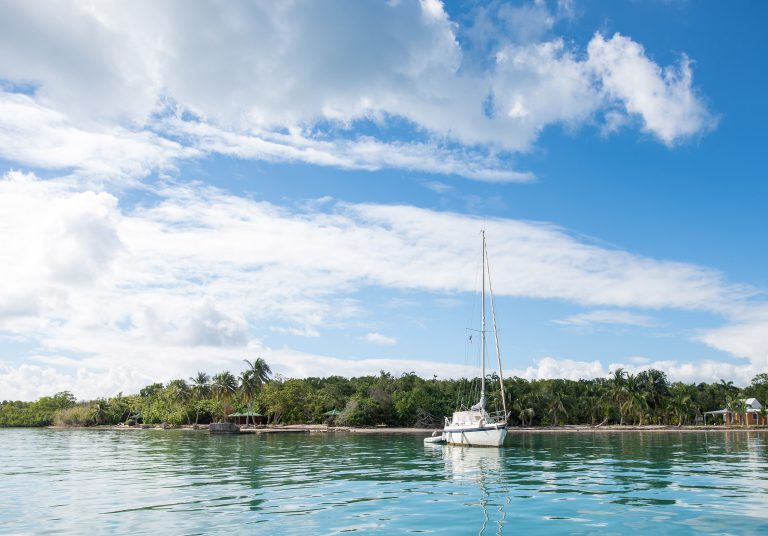 The realization of an underwater trail is envisaged at l'îlet Cochons as a tool for raising awareness of environmental preservation. It would give access to emblematic underwater environments and to the innovative environmental restoration techniques used in the program.
The prefiguration phase is in progress in order to determine the best possible location and a route for the trail.
Date : 2018-2019.
Photo credit : Guillaume ARICIQUE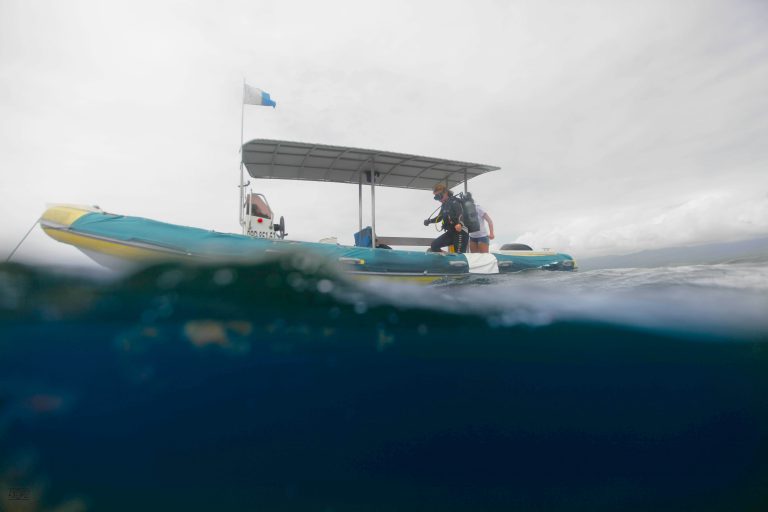 Les actions similaires
---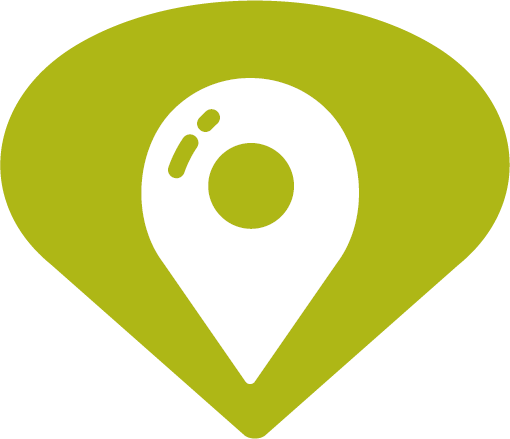 Installation of eco-designed « carbets » (huts)
Discover