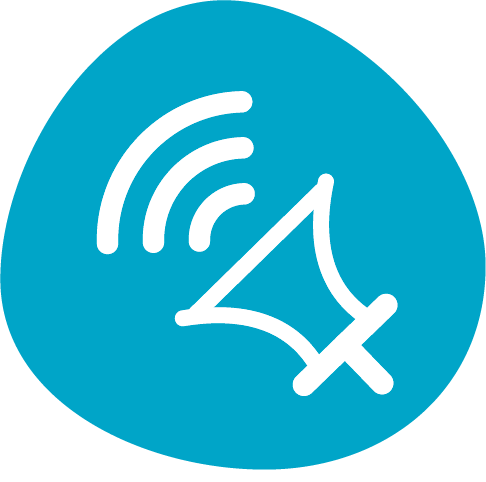 Nature at Heart : a contest for middle school students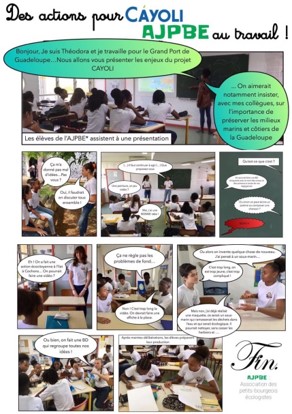 The first environmental meeting of the school community and Guadeloupe Port Caribbean took place in June 2016.
Following interventions by experts in natural environments in each of the 5 selected middle school classes, students were invited to create an artistic work.
At the end of the "Nature at Heart Contest, the best representation of the marine and coastal environment of Guadeloupe", the students were gathered at the "îlet Cochons" for a prize giving ceremony and a visit of the port district by the sea.