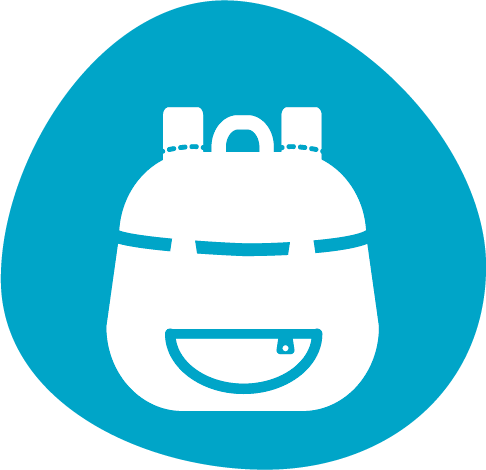 I adopt a mangrove tree – Petit-Bourg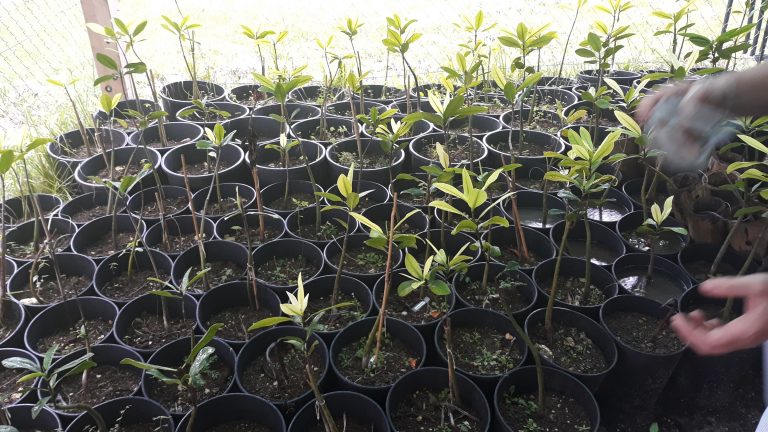 The operation consists of creating in schools a mini mangrove trees nursery. This is an opportunity for children to learn to observe and discover the flora of the mangrove, to learn about the culture of a tropical species, to learn to work in groups and to participate in the restoration of the mangrove. It is a practical introduction to Life and Earth Sciences and training in eco-citizenship.
The Robert Freti school is participating in the operation.
Date : school year 2018-2019.